Depth of Extinction
Depth of Extinction is a fun throwback to old-school tactical RPGs like X-COM and Wasteland -- even it it's ultimately held back from glory by a few missed opportunities.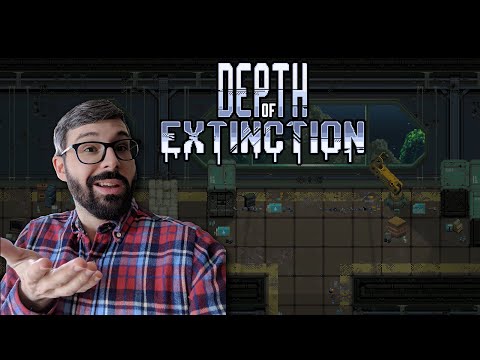 As long as the pixels and difficulty level don't deter you, Depth of Extinction is a solid game that rewards tactics and squad play.
There's a lot to love about Depth of Extinction, and that'll be doubly true once the bugs end up being patched out, but a game needs more than excellent combat to stand out.