Tom Clancy's The Division 2
Massive Entertainment,
Ubisoft
---
Tom Clancy's The Division 2
Spread the word:
Game Information
Available on:
PlayStation 4
Mar 15, 2019
Developer: Massive Entertainment
Publisher: Ubisoft
Genres: Action, Adventure, RPG
Description:

Tom Clancy's The Division 2 is an online action-shooter RPG experience, where exploration and player progression are essential.

Save a country on the brink of collapse as you explore an open, dynamic, and hostile world in Washington, DC.

Fight together with your friends in online co-op or against others in competitive PvP.
Guess the Score
Submit a Score Prediction: 75
You must log in and submit a score prediction before you can see how other gamers' predictions.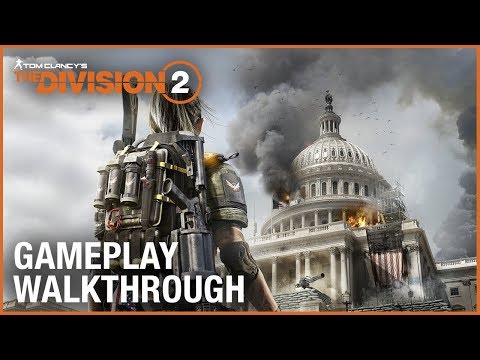 Tom Clancy's The Division 2: E3 2018 World Premiere Gameplay Walkthrough Trailer | Ubisoft [NA]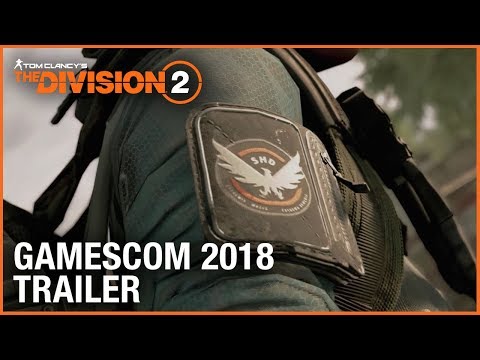 Tom Clancy's The Division 2: Gamescom 2018 Official Gameplay Trailer | Ubisoft [NA]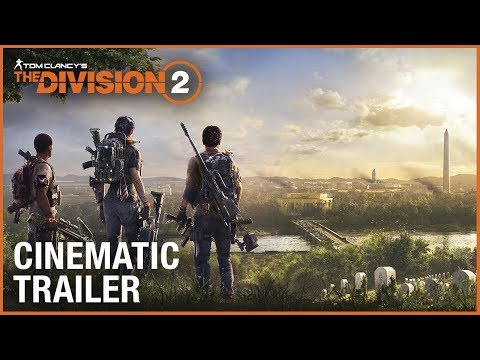 Tom Clancy's The Division 2: E3 2018 Cinematic Trailer | Ubisoft [NA]