Wolfenstein: Youngblood
Arkane Studios,
Machine Games,
Bethesda Softworks
---
Spread the word:
Game Information
Available on:
PlayStation 4
Jul 26, 2019
Developers: Arkane Studios, Machine Games
Publisher: Bethesda Softworks
Genre: First-Person Shooter
Description:

Wolfenstein: Youngblood is the first modern co-op Wolfenstein adventure.

Nineteen years after the events of Wolfenstein II, BJ Blazckowicz has disappeared after a mission into Nazi-occupied Paris. Now, after years of training from their battle-hardened father, BJ's twin daughters, Jess and Soph Blazkowicz, are forced into action.

Team up with a friend or play alone. Level up, explore, and complete missions to unlock new abilities, weapons, gadgets, cosmetics, and more to complement your playstyle and customize your appearance.

Wolfenstein: Youngblood features the most open-ended Wolfenstein experience to date. From a new base of operations located deep in the heart of the Paris catacombs, plan how and when to attack and dismantle the Nazi regime.
Guess the Score
Submit a Score Prediction: 75
You must log in and submit a score prediction before you can see how other gamers' predictions.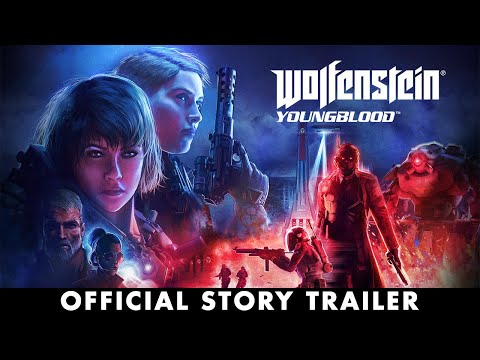 Wolfenstein: Youngblood – Official Story Trailer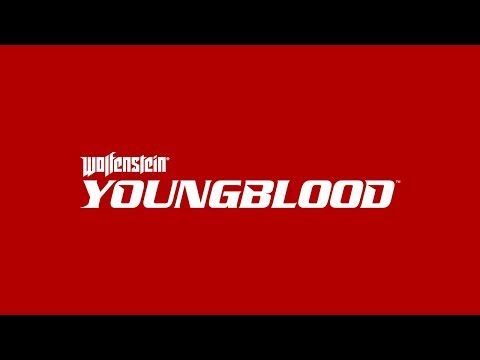 Wolfenstein: Youngblood – Official E3 Teaser