Star Fox Zero
Rating Summary
Based on 86 critic reviews
OpenCritic Rating
Based on 86 critic reviews
Spread the word:
Game Information
Available on:
Wii U
Apr 21, 2016
Developer: PlatinumGames
Publisher: Nintendo
Genres: Action, Vehicle Combat
Description:

Fox, Falco, Peppy and Slippy (and their original voice actors) are back in a new adventure. Players use the GamePad to control their Arwing spaceship and see the view from the cockpit, while the TV shows the overall context of the full battlefield. The game includes a new Walker transformation for the Arwing, a new Gyrowing vehicle and the return of the Landmaster Tank.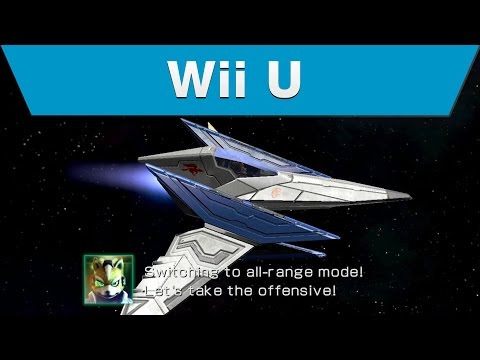 Star Fox Zero | E3 2015 Trailer
Recent News
E3 2018: Ubisoft Announces Star Fox Tie-In for Starlink: Battle for Atlas
A special Nintendo collaboration was announced for Ubisoft Toronto's upcoming spaceship adventure.

Read full article on IGN