Amazing Discoveries in Outer Space
Rating Summary
Based on 11 critic reviews
OpenCritic Rating
Based on 11 critic reviews
Spread the word:
Game Information
Available on:
PlayStation 4
Feb 3, 2016
Developer: Cosmic Picnic
Genre: Platformer
Description:

An odyssey through the galaxy where physics-based space-flight and platforming action blend seamlessly together.

Explore a colorful universe filled with amazing discoveries, alien races, and fashionable hats. Unfortunately, your only company is ZING, a navigation computer with no memory of your whereabouts and a slightly faulty social circuit.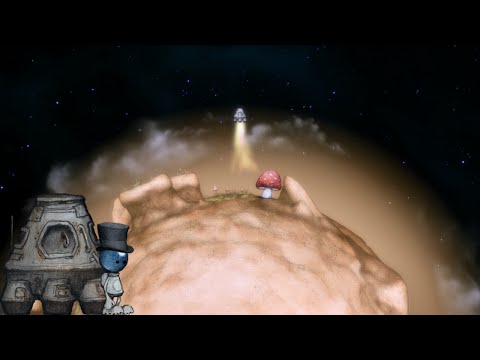 Amazing Discoveries In Outer Space - Release Trailer