Valiant Hearts: The Great War
Rating Summary
Based on 76 critic reviews
OpenCritic Rating
Based on 76 critic reviews
Spread the word:
Game Information
Available on:
PlayStation 4
Jun 24, 2014
Developer: Ubisoft Montpellier
Publisher: Ubisoft
Genres: Art, Interactive Story, Platformer
Description:

Valiant Hearts : The Great War is the story of 4 crossed destinies and a broken love in a world torn apart. Dive into a 2D animated comic book adventure, mixing exploration, action and puzzles. Lost in the middle of the trenches, play as each of the 4 strangers, relive the War and help a young German soldier find his love.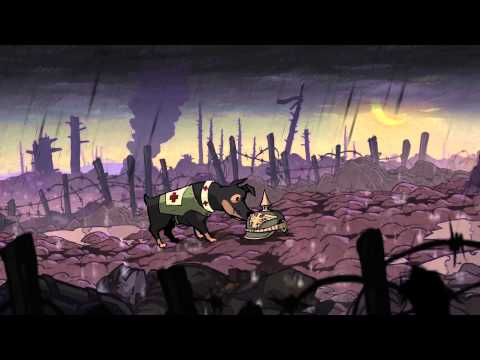 Valiant Hearts E3 Trailer [US]
Recent News
Child of Light on Switch Announcement Teases Child of Light 2
Child of Light 2 has been teased alongside the announcement that Child of Light and Valiant Hearts are headed to the Nintendo Switch later this year.

Read full article on IGN