Ghostbusters
Rating Summary
Based on 40 critic reviews
OpenCritic Rating
Based on 40 critic reviews
Spread the word:
Game Information
Available on:
PlayStation 4
Jul 12, 2016
Publisher: Activision
Genres: Action, Adventure
Description:

Have you and your friends been experiencing paranormal activity? Grab your Proton Pack and join the Ghostbusters as you explore Manhattan, blasting ghosts, and trapping those runaway ghouls.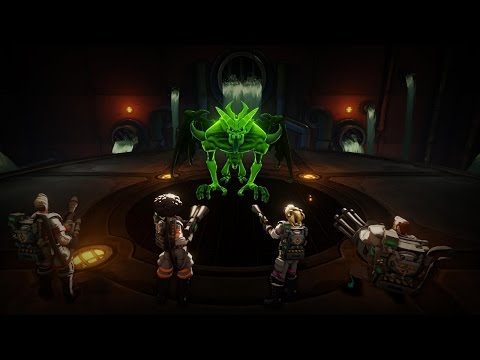 Ghostbusters™ Announce Trailer [UK]
Recent News
Two Point Hospital Easter Eggs: What Easter Eggs Are In Two Point Hospital?
All the Two Point Hospital Easter Eggs we could find, explained! Did you know Sonic The Hedgehog was in the hospital? Well, he is, and we'll show you where.

Read full article on Game Revolution
Two Point Hospital Ghosts: How to Get Rid of Ghosts
What's a doctor to do when you've got Two Point Hospital ghosts tormenting you as your work? Panic mostly. Thankfully we just have the thing you'll need to get rid of those pesky ghosts.

Read full article on Game Revolution
How Ghostbusters World Is Trying to Be More than Just a Pokemon Go Reskin - Comic-Con 2018
It's pretty much Pokemon Go-stbusters, but Ghostbusters World is pushing to try and be more.

Read full article on IGN