Marvel Vs. Capcom: Infinite
Rating Summary
Based on 115 critic reviews
OpenCritic Rating
Based on 115 critic reviews
Spread the word:
Reviews Summary
Lackluster Presentation
Blazing Fast Gameplay
Great Accessibility
Summary: Marvel Vs. Capcom: Infinite feels the same as what came before and makes smart changes to invite new players in. If only the graphical style and lacking roster were as inviting.
Game Information
Available on:
PlayStation 4
Sep 19, 2017
Publisher: Capcom
Genre: Fighting
Description:

Marvel and Capcom have joined forces once again to bring you the next epic chapter in our highly acclaimed cross over series with Marvel vs. Capcom: Infinite!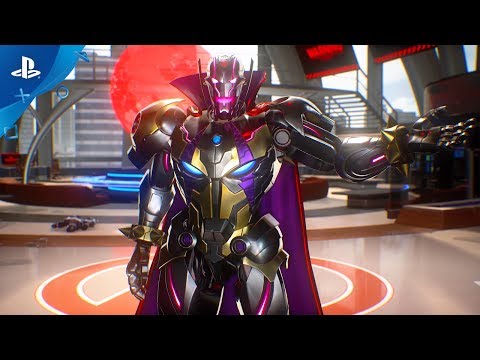 Marvel vs. Capcom: Infinite – PS4 Cinematic Trailer | E3 2017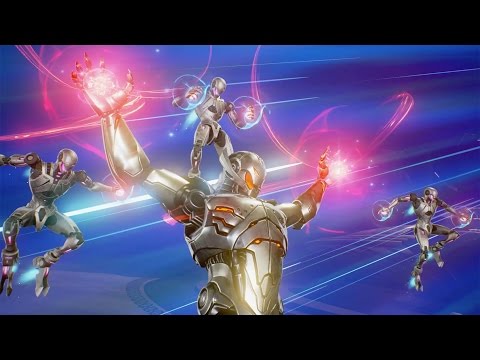 Marvel vs. Capcom: Infinite - Gameplay Trailer 2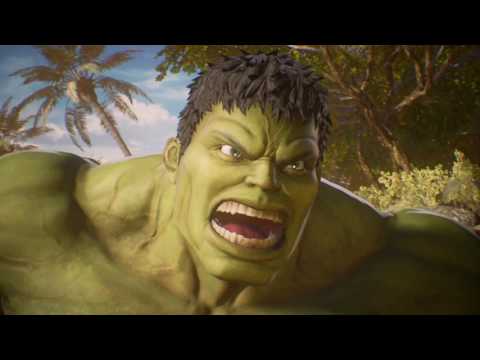 Marvel vs. Capcom: Infinite - Story Trailer 1