Spread the word:
Game Information
Available on:
PlayStation 4
Jan 22, 2019
PlayStation Vita
Jan 22, 2019
Nintendo Switch
Jan 25, 2019
Developer: Ratalaika Games
Genre: RPG
Description:

After the banishing of the previous defender of your island, the community needs new heroes. The long training of siblings Elia and Zoel takes them to the last trials deciding who is the best fit to become the new local guardians. In the finals, they will have to compete against a sleazy couple and the clock to prove their worth. Rising to the top will not be an easy feat!

- Control 2 heroes with different abilities to solve puzzles and prepare your strategy for battle.
- Decide if you want to play the game as a shooter using Elia's spells.
- Fight for the best clear time of each trial or explore freely the island to unveil its secrets.
- Enjoy a solid and compact story without having to waste time on repetitive tasks.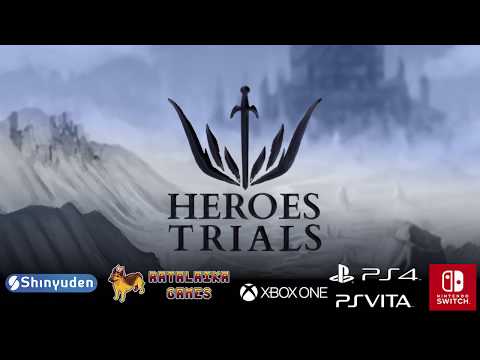 HeroesTrials - Lauch Trailer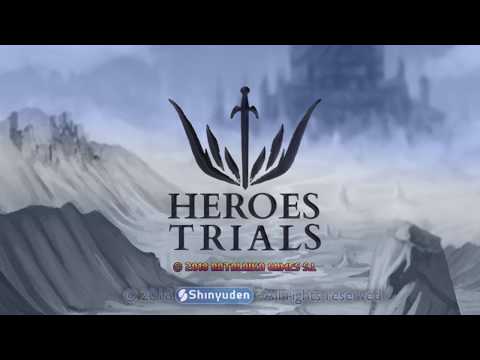 Heroes Trials - Announcement Trailer
Reviews
Heroes Trials does not hide its references and inspirations, and there's nothing wrong with that. What Heroes Trials does wrong, though, is how to execute those influences and as such, what we end up getting is a rather lacklustre effort where its innovative plot and open world exploration end up being harmed by an overall lack of challenge, an art style which does not dazzle anyone and a level design that does not compare to adventure game classics.
Review in Portuguese | Read full review
Heroes Trials is a fun, fast-paced RPG. Being able to change between two characters on a whim adds a lot of depth to the gameplay as you go through various dungeons solving puzzles and racing against the clock.