Injection π23 'No Name, No Number'
Spread the word:
Game Information
Available on:
PC
Oct 23, 2019
Developer: Abramelin Games
Genres: Action, Adventure, Strategy
Description:

Classic survival horror oriented to solving puzzles, exploration and strategy. 4 interchangeable camera types Set in a real town in Spain. Travel to the depths of a lonely mind that has lost contact with society and torments his own condition as a human being. Take control of a character who lives in seclusion with his dog, which he considers the only reason for his existence. Can you descend into this spiral of paranoia and madness to rediscover your happiness?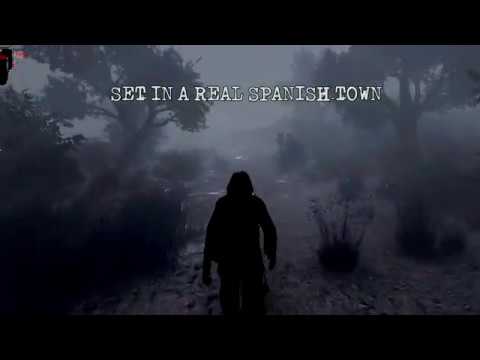 Injection π23 'No name, no number' (PlayStation 4 GAMEPLAY trailer - sub English)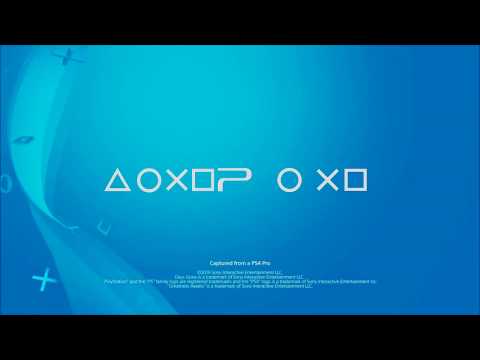 Injection π23 'No name, no number' (PlayStation 4 LAUNCH trailer - sub English)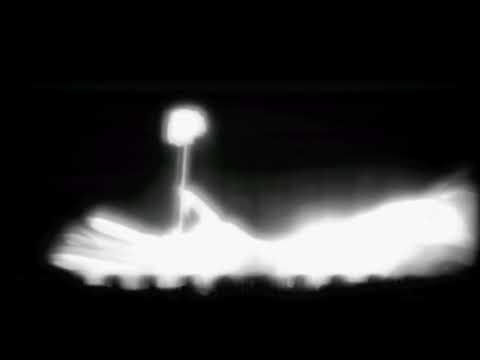 Injection π23 - No name, no number (2018 - Teaser #1)
Reviews
Injection π23 - No Name, No Number, has a proposal that could be very different from the others horrors title. It has problems with mechanics in general, graphics and monsters design. But some people could like this bizarre thing.
Review in Portuguese | Read full review
Injection π 23 'No name No number' is a game that has many great ideas but ultimately doesn't quite land them all as effectively as I hoped for. Although, the monsters are genuinely horrifying and there are some super creepy set pieces that make scouring through the claustrophobic alleys of Malaga a haunting experience. The difficulty will be a huge turnoff for many players, but for a game with multiple modes, tons of replayability and a lengthy campaign, the game is so cheap at £7.99 that it's definitely worth a go.