Rating Summary
Based on 10 critic reviews
OpenCritic Rating
Based on 10 critic reviews
Spread the word:
Game Information
Available on:
PC
Oct 29, 2015
Developer: Ice-pick Lodge
Publisher: Gambitious Digital Entertainment
Genres: Adventure, RPG
Description:

The original Indie Cult Classic returns fully restored, and more evocative than ever. Pathologic Classic HD is the Definitive Edition of the original Cult Classic Psychological First-Person Survival game. The game represents a unique and unforgettable experience as it transports players in a weird town which crouches, ominous, in the far reaches of an ancient steppe. It was once a small drover settlement, huddled around a monstrous abattoir—but something about the butchery it was near has changed it. It has developed an odd social structure over the course of several generations.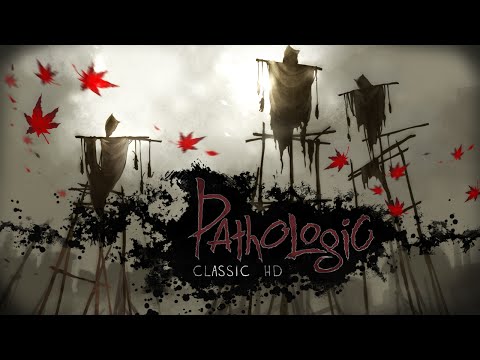 Pathologic Classic HD - Gameplay Trailer
Recent News