Sydney Hunter And The Curse Of The Mayan
Spread the word:
Game Information
Available on:
PC
Sep 11, 2019
Nintendo Switch
Sep 12, 2019
Developer: CollectorVision Games
Genres: Adventure, Platformer
Description:

You play as Sydney Hunter, an explorer who gets trapped inside a Maya pyramid while he is out exploring the region of Yucatan.

Sydney soon discovers that Kinich Ahau (the Maya sun god) and Kukulkan (the feathered serpent god) have broken up the sacred Maya Haab calendar into seven separate pieces, has taken four precious idols, and are hiding them throughout the pyramid.

This all comes during the time of Wayab; the five unlucky days of the year. This has caused great chaos, and time to freeze if the Haab calendar isn't found and put back together in time.

The local Maya now ask Sydney to go out and find all seven pieces of the Haab calendar, reclaim the important idols, defeat the Maya gods, and bring peace and balance back to the Maya civilization.

In doing so restoring time to continue…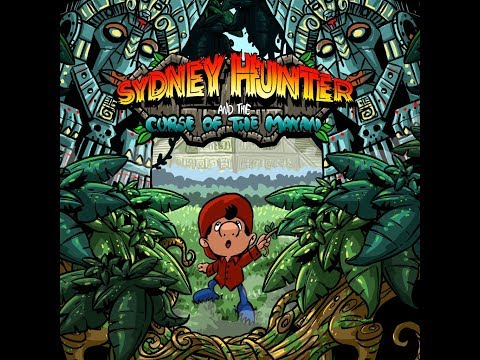 Sydney Hunter and the Curse of the Mayan - Official Switch Trailer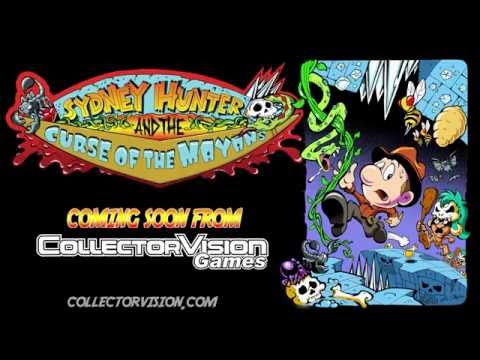 Sydney Hunter and the Curse of The Myans 30 Second Spot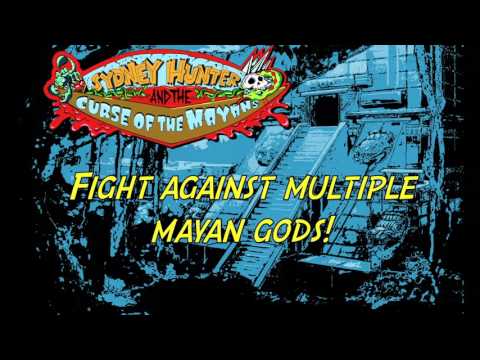 Sydney Hunter and the Curse of the Mayans Demo Trailer
Reviews
Sydney Hunter and the Curse of the Mayan is a decent platformer that more than justifies its asking price with impressive longevity and smooth, compelling gameplay.
While the adventure held my attention for a little while, eventually the backtracking and repetition wore me down. Those looking for a demanding action-platformer with Metroidvania elements may find buried treasure here. Others are just as likely to find Sydney Hunter full of fool's gold.