The Last Guardian
The Last Guardian is Team ICO's magnum opus.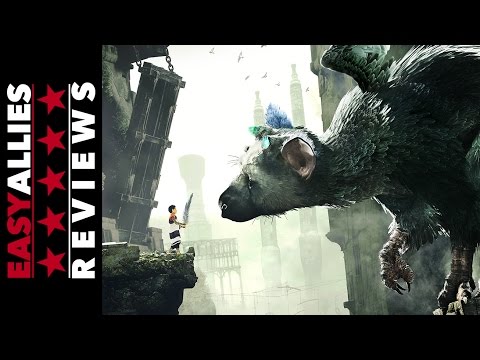 An enchanting adventure with an amazing atmosphere and an incredible creature with loads of personality. Camera and controls are a let-down but aren't enough to stop this being excellent overall.
Fumito Ueda's PlayStation title has been a decade in the making. From the game's exquisite animation to its emotional intelligence, it has been worth the wait
The game is deep, meaningful, and powerful. It's reflective, different, and beautiful. It may well end up being more divisive than Ueda's previous masterpieces, but that doesn't mean it's not a masterpiece, from one of the industry's true auteurs. Play this game. Even if you hate it, it's going to broaden your horizons around what games are truly capable of.
What a pleasure it is to find a video game with such warmth and fascination with companionship. And what a joy it is for it to be found in a game with such an elegant sense of exploration.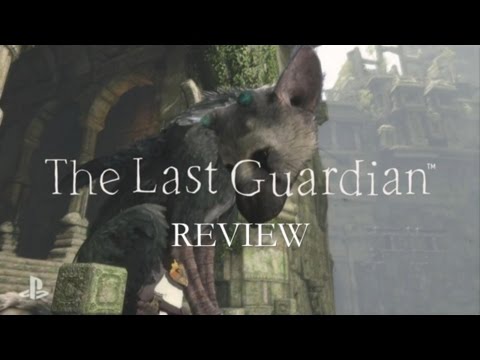 In its finished form, the game tells a story with uncompromising vision and engrossing emotional heft. The resulting experience comes off as delicately prepared, and the mythical nature of the game's development only enhances the fantastical tale at its core.
In Technical terms, The Last Guardian is a disaster. Control issues, bad camera angels and graphical bugs are all over the place. Nevertheless, The art design, character development and story are so incredibly good that you can close your eyes on all of those technical issues and just enjoy a masterpiece.
Review in Persian | Read full review