Metal Gear Solid V: Ground Zeroes
Rating Summary
Based on 80 critic reviews
OpenCritic Rating
Based on 80 critic reviews
Spread the word:
Game Information
Available on:
PlayStation 4
Mar 18, 2014
Developers: Konami, Kojima Productions
Genres: Action, Adventure, Third-Person Shooter
Description:

World-renowned Kojima Productions brings the Metal Gear Solid franchise to Steam with METAL GEAR SOLID V: GROUND ZEROES. Play as the legendary hero Snake and infiltrate a Cuban military base to rescue the hostages. Can you make it out alive?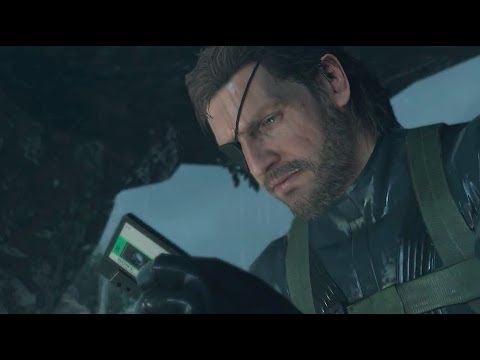 Metal Gear Solid V: Ground Zeroes - Launch Trailer