Harmonix Music VR (VR)
Rating Summary
Based on 11 critic reviews
OpenCritic Rating
Based on 11 critic reviews
Spread the word:
Game Information
Available on:
PlayStation VR
Oct 13, 2016
Developer: Harmonix Music Systems
Genre: Music
Description:

Unlock the transcendent potential of your music with Harmonix Music VR™.

From a whacky dance party, to 3D reactive art, and even a nice relaxing alien beach, Harmonix Music VR is the next evolution of your music library. Launching exclusively on PlayStation®VR this October.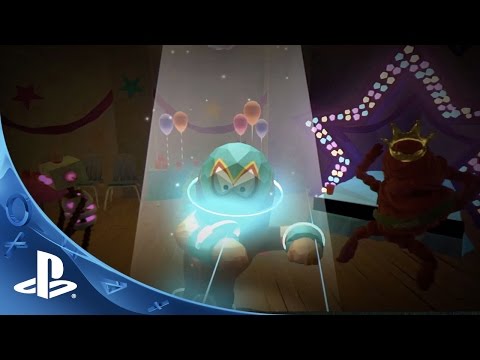 Harmonix Music VR - E3 Trailer | PSVR