Feudal Alloy is a strange metroidvania, made by robot, goldfishes and with an unique Middle Age style.
Review in Italian | Read full review
Good Czech Metroidvania game with original main character and solid gameplay.
Review in Slovak | Read full review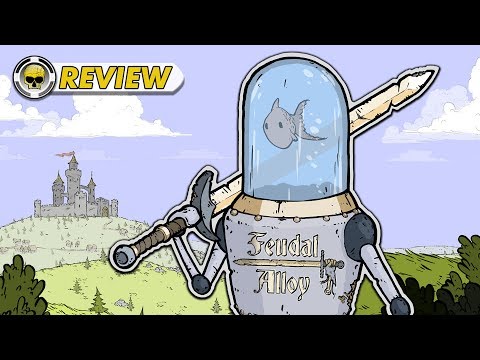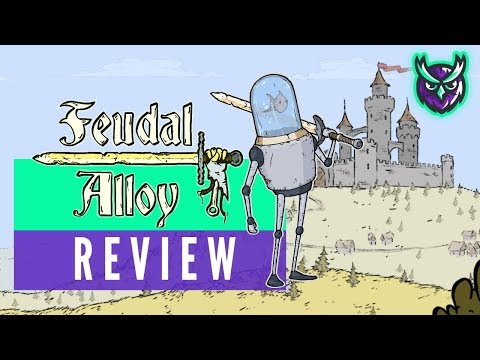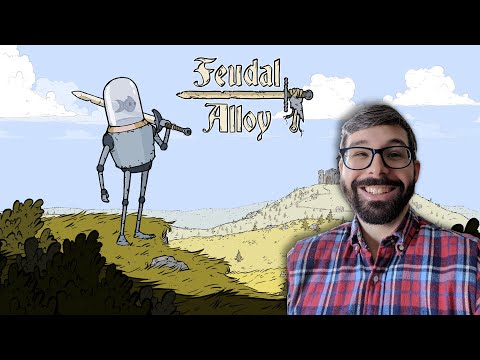 Make no mistake: while it certainly doesn't redefine the genre, Feudal Alloy is an incredibly strong second title from Attu Games. It abides by genre conventions with a style that is all its own, nearly flawless gameplay, and an injection of strategy sorely missing from most Metroidvanias.