Pop-up Pilgrims
---
OpenCritic Rating
Based on 13 critic reviews
Pop-up Pilgrims
Rating Summary
Based on 13 critic reviews
OpenCritic Rating
Based on 13 critic reviews
Spread the word:
Game Information
Available on:
PlayStation VR
Feb 13, 2018
Developer: Dakko Dakko
Genre: Platformer
Description:

Put on your PS VR headset and use the simple controls to guide the pilgrims around each beautifully drawn stage. Choose a layer, and then wherever you look, your cloud cursor follows. Press a button, and the nearest pilgrim will leap towards it. Use this simple system to manage multiple pilgrims at the same time, but be careful you don't send them hurtling into an enemy's path – or worse, off the sides of the islands completely!

A second player can help guide you on your adventure by watching on the Social Screen and offering advice. Or they can pick up a second controller and take command of BORB, the Cloud Pig! BORB can shift between layers freely, collecting items and helpfully (or sometimes not so helpfully!) pushing pilgrims around as she goes!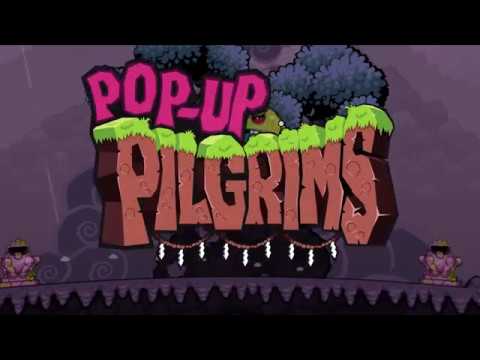 Pop-Up Pilgrims