Ziggurat
Ziggurat is a short but fast-paced roguelike shooter with only a few minor hang-ups.
An enjoyable, randomly generated FPS romp that's surprisingly addictive. Despite being priced perhaps a little high, and occasionally exhibiting some slowdown and minor glitches, Ziggurat offers many hours of potential entertainment for those willing to take up its considerable challenge.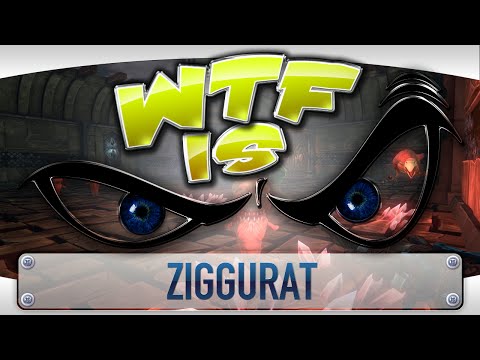 Tower of Guns mixes up its shooting with platforming and freedom of movement, but Ziggurat battles its way to the top of the pile by scratching my Isaac and Serious Sam itches simultaneously.
Ziggurat, like some of the loot drops in the title itself, is a surprising little gem of a game, representing the best of what [email protected] titles can offer: simple, stylish, polished, and great fun, and never takes itself too seriously. Dungeons and enemies are, ironically, bright and colorfully brought to life. This is a game that focuses on replayability with unpredictability at every turn and challenges the player to make the most of the hand that they have been dealt. Admittedly, this is not a title that will appeal to everyone, but there is enough here for most to enjoy. The combination of FPS and dungeon looting is interesting, and the randomness makes it all the more intriguing. This is one of those titles that you could easily and quite happily continually dipping in and out of for quite a while to come.
There's no school like old-school, and Ziggurat serves as a reminder that there's still fun to be had in 2015 with what's essentially an 'arena' shooter. Whether the shooting is good enough to stand on its own without the rest of the package is up for debate, however the smartly implemented Roguelite trappings, as well as the well pitched difficulty, help to cast a spell that'll have you heading back into Ziggurat time and time again.
Ziggurat is Milkstone Studios' first game of this scope, and I both hope and believe it will be their breakout game. It is everything a roguelike game should be, and so much more.
Ziggurat is an interesting game. I really enjoyed the fast-paced combat and incremental progression, but the technical issues stick out like a sore thumb. Still, if you can get past those there is a neat experience waiting here. Although the price tag feels a little steep, it never felt like I didn't get my money's worth of enjoyment out of it.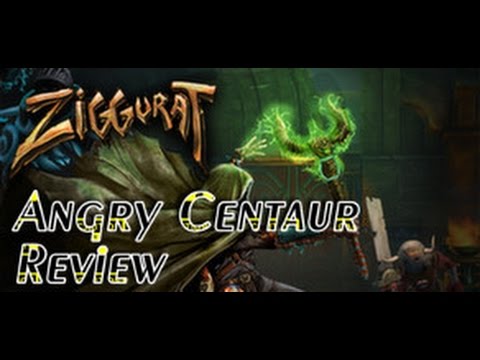 Still, for only $15, Ziggurat is a pretty amazing game. It looks beautiful, offers a great deal of replay value, and features wizards in a badass way. There are a large number of spells and upgrades to choose from, and each playthrough literally brings new and exciting features into the game. If you haven't already downloaded Ziggurat, you probably should think about doing so.