Control
Giddy action and astonishing art design combine in one of the great locations of modern video games.
Control is set in an engrossingly weird paranormal world that I couldn't help but explore.
Control's thin protagonist and abrupt ending are propped up by an abundance of mystery, wonder, and glorious room-destroying combat.
The perfect blend of narrative and gameplay, coherency and strangeness, Control is a game we'll be talking about for generations.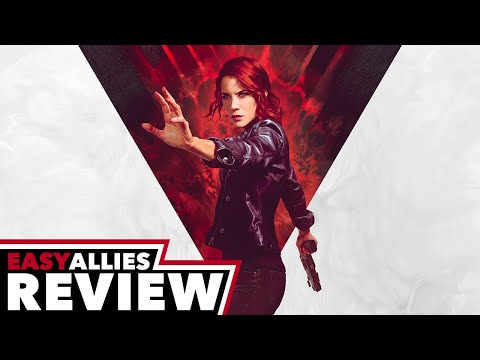 The flawed storytelling squanders its full potential but even with a few missteps this is still one of the most enjoyable action games of the year.
Control's intense firefights are fun, but they don't evolve much in the second half. Fortunately, its unsettling mood and explosive moments more than balance the scales
A different kind of haunted house makes Control hard to resist.
Behold, one of 2019's best and weirdest games
Control feels like Remedy firing on all cylinders, resulting in a smart and sensational action-adventure.