Hitman 2
No Recommendation / Blank
Nov 8, 2018
More Hitman: Season 2 than an experience in its own right, but a couple of great maps plus a fun competitive mode make for a solid fan pick.
Essentially more of its predecessor but with a more consistent quality of levels. Which is fine: its predecessor was great.
Hitman 2 is like a hearty stew: not pretty, but so full of nutrition that you're bound to walk away full and happy.
It feels a lot like the second half of the same season, rather than a true sequel, but Hitman 2 is still a beautifully crafted stealth game that's full of character.
The quirks of what seem to be a last-minute rush out the door development strategy don't detract from the fact that each Hitman 2 level is wonderfully crafted and full of potential for inventiveness… and silliness.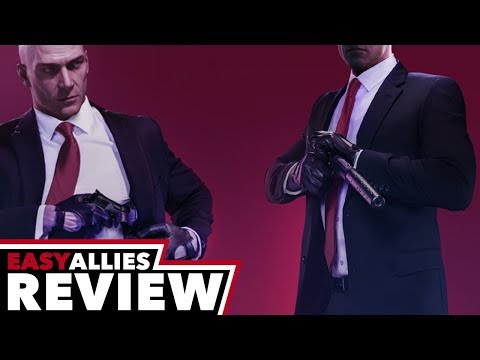 The Hitman formula still demands extraordinary patience and a fondness for replaying the same levels, but fans of 2016's reboot will find plenty to love
Fantastic new level designs, minor but meaningful additions, and a few excellent bonuses help strengthen the endurance of the Hitman series.
As someone who loves the Hitman formula, Hitman 2 gives me everything I want.
This sequel offers plenty of reasons to revisit the world of assassination, whether you're an experienced hitman or just trying out the fiber wire for the first time.