Anthem
Rating Summary
Based on 151 critic reviews
OpenCritic Rating
Based on 151 critic reviews
No Recommendation / Blank
Feb 26, 2019
Beautiful, broken, with flashes of brilliance, Anthem is a disorganised mess in search of a reason to be.
Anthem has energetic combat but it saves too much of what precious little content it has for the endgame, making playing through its mismatched story a tediously repetitive grind.
Anthem's disjointed story, boring loot, repetitive missions, and shallow endgame are all disappointing. At least it's pretty.
There are flashes of brilliance, especially when it comes to the flying, but confused storytelling, boring loot, and unsatisfying missions don't justify the game's massive time investment.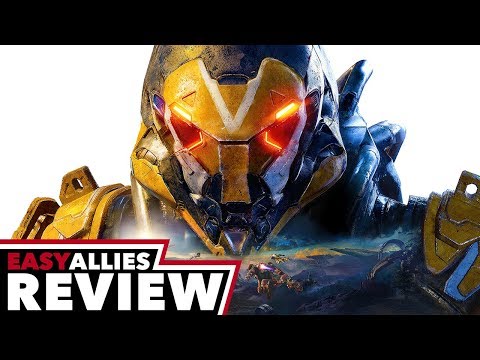 Anthem is ultimately severely flawed, and very unfinished. There's half a good game in there, but it doesn't do enough to diminish the overall feeling of emptiness and repetition.
Anthem tries to be too many things, and ends up losing focus in all aspects of the experience
BioWare's Anthem has good ideas, but most of those ideas don't end up working well together.
Anthem trips over itself trying to blend two genres into one
BioWare joins the ranks of developers who have learned the hard way how difficult it is to make a good loot game.