Abzu
Abzu takes the graceful feel of movement and subtle push toward discovery that I've enjoyed in similar exploration games like Journey and Flower and builds a refreshing-yet-simple underwater adventure around it. The colorful settings, beautiful soundtrack, and basic controls made it a great experience that constantly piqued my interest, even if it never challenged me to master it other than deciphering its cryptic environmental clues. Instead, Abzu relishes in giving you freedom to simply enjoy exploring the fascinating deep blue sea.
Gorgeous and invigorating, Abzû flounders a bit with a hamfisted story, but there's still nothing quite like it on the PC.
Unique and visually striking, Abzu doesn't quite make the most of its underwater setting but remains a highly compelling adventure.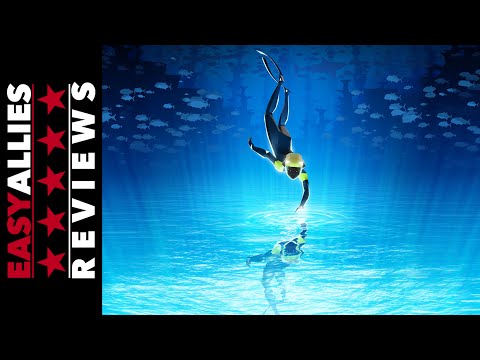 Absolutely gorgeous and a joy to behold, but sticks too close to Journey's formula for its own good.
A disappointingly direct copy of Journey that offers an incredible audio and visual treat, but lacks the deeper meaning of the original.
Abzû isn't for everyone, but it has its rewards if you stop to enjoy them
Abzu is gorgeous and calming but a little shallow
Abzu is deeply, transcendentally beautiful--not just visually splendid, but emotionally evocative. Without question, it is this year's Journey.
Abzu is a lovely, pleasant game, one well worth experiencing for yourself. It unfolds in unexpected directions, a relaxing exploration in a beautiful and mysterious world.