The Missing: J.J. Macfield And The Island Of Memories
Rating Summary
Based on 33 critic reviews
OpenCritic Rating
Based on 33 critic reviews
Swery's brand of wonky mechanics underlined with impeccable writing and atmospherics proves just as effective in the 2D platformer field.
The Missing: J.J. Macfield and the Island of Memories is a dark, strange and utterly compelling journey.
SWERY's latest work seems unusually derivative at times but the mix of disturbing atmosphere, surreal situations, and serious subject matter is still hugely engaging.
This heartfelt and poignant adventure offers thrilling moments centered on a strong core idea
The Missing is a dark, confronting puzzle-platformer that offers light at the end of the tunnel.
The Missing: J.J. and the Island of Memories, is a short, dark trip through the nightmare of youth; growing up, discovering yourself, and existing among a society that rarely understands. Sure to be a divisive title, there are those who will find The Missing overpriced and melodramatic, while others will be taken by its surrealist story of undying friendship, ironically becoming an indelible memory to those who dare to experience it.
The Missing is a good puzzle platformer, with inspiring atmosphere. The puzzles are good, sometimes a bit too brainy.
Review in Italian | Read full review
The Missing is a compelling, interesting and unique horror-adventure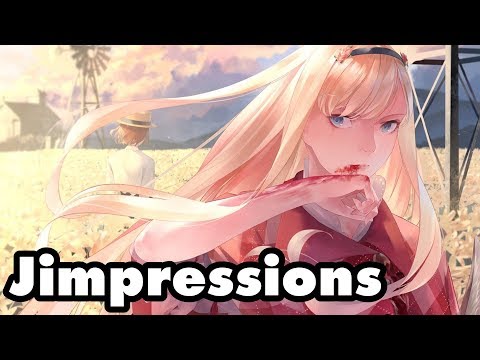 The Missing: J.J Macfield and the Island of Memories marries its remarkable storyline with memorable gameplay mechanics to form a truly exceptional and meaningful experience. No matter which walk of life you originate from, there's a monumental amount of positivity to take on board from Swery65's latest masterpiece.